Our collection of quizzes includes several full-length tests, a DMV practice test signs quiz, a traffic signals test, and a quiz that targets alcohol awareness issues. All tests are free, presented in English and Spanish, and can be used as many times as needed to become more confident with all the rules and regulations.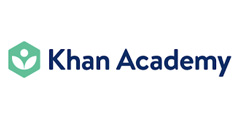 Khan Academy
Practice exercises, instructional videos, and a personalized learning dashboard that empower learners to study at their own pace in and outside of the classroom
Hoopla
Digital media service provided to you, our patron, through which you may access and enjoy nearly half a million titles, from six different formats: Movies, TV, Music Albums, eAudiobooks, eBooks, and Comics/Graphic novel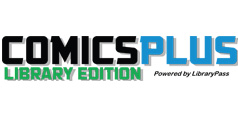 Comics Plus
The new digital revolution bringing thousands of digital graphic novels and comics are only a click away
Volunteer New York
Teens can find a place to volunteer to help fulfill community service requirements for school.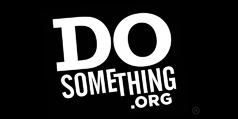 Do Something
Young people can find a cause that interests them and help to make an impact in their community.