Meet the Friends of the Mamaroneck Library
Officers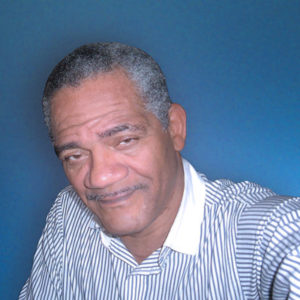 Caverly (Lee) Stringer,  President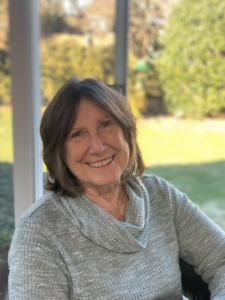 Sarah Robbins Evans,
Vice President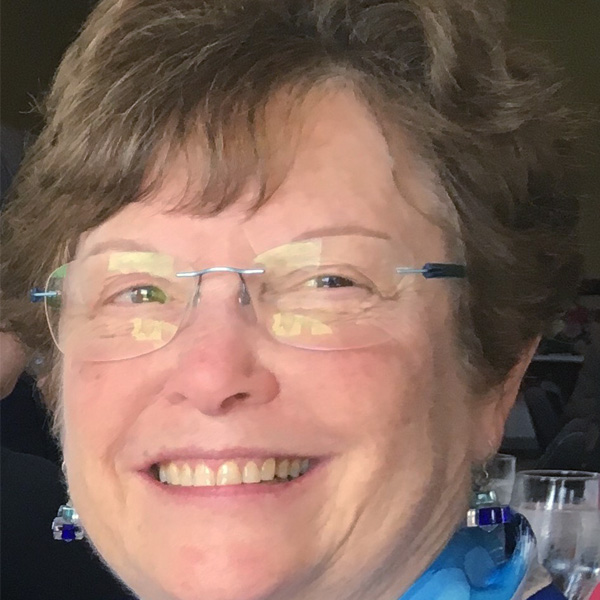 Helen Rosenberg,  Recording Secretary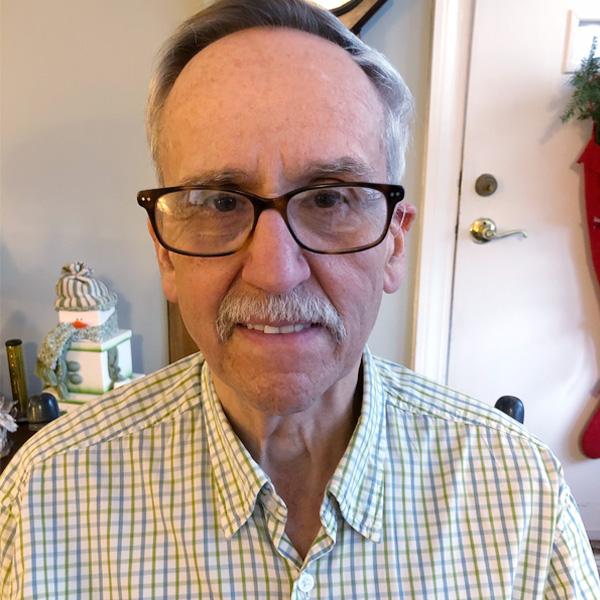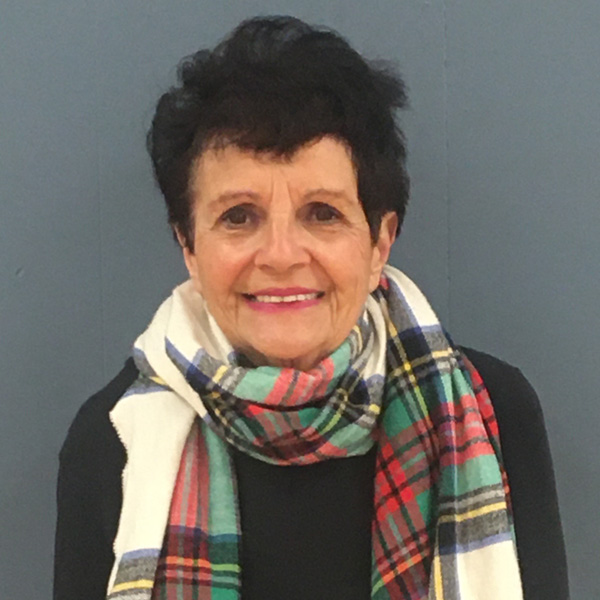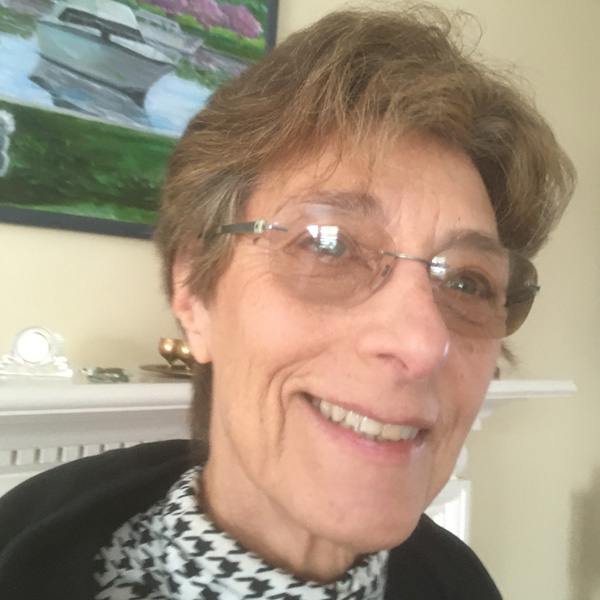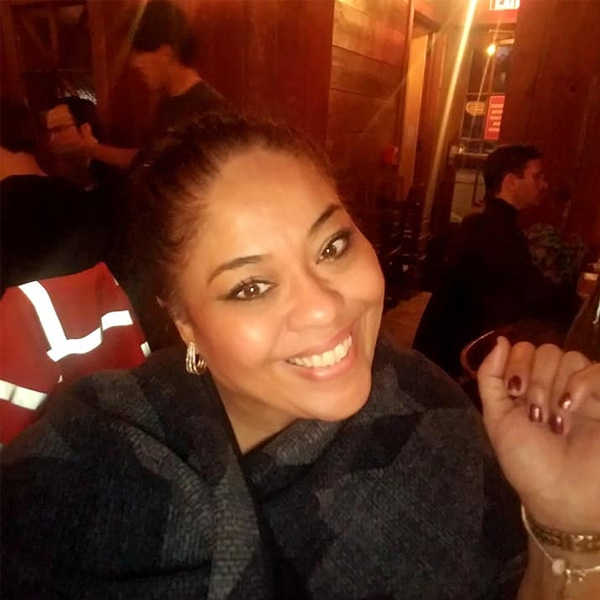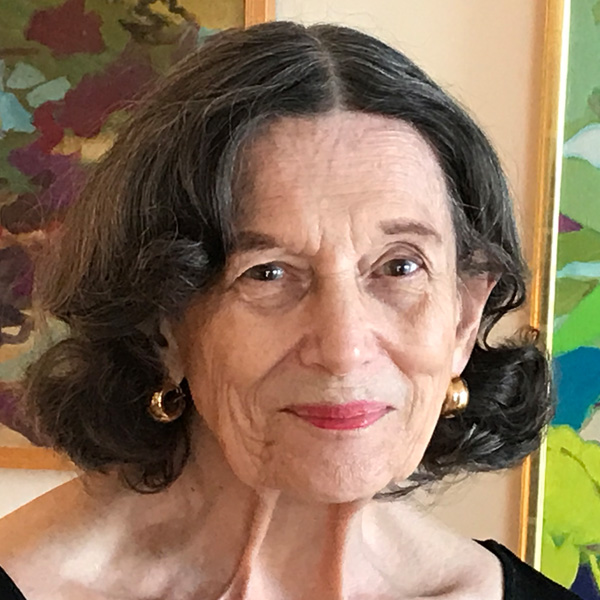 Charter
To materially support and enhance the library's services and to focus community awareness on the needs of the Library.
History
Friends of the Mamaroneck Library was formed in 1992 by a group of enthusiastic subscribers to solicit gifts, endowments, and memorials to the Library for a fund dedicated to supporting Library programs, events, and services.
Friends Support Programs 
Library Family Museum Passes

Children's Department Summer Reading Program

Adults and Teens Summer Crafts Camp

The Friends Annual Appeal for donations takes place in March each year. Gifts received in 2017 made possible the support programs listed above. Friends of the Mamaroneck Library is a designated 501(c)(3) organization.
Donations may be mailed to:

Friends of the Mamaroneck Library,

136 Prospect Avenue,

Mamaroneck, New York 10543
Thank you for being a Library Friend.
Friends of the Mamaroneck Library